Kalmbach Feeds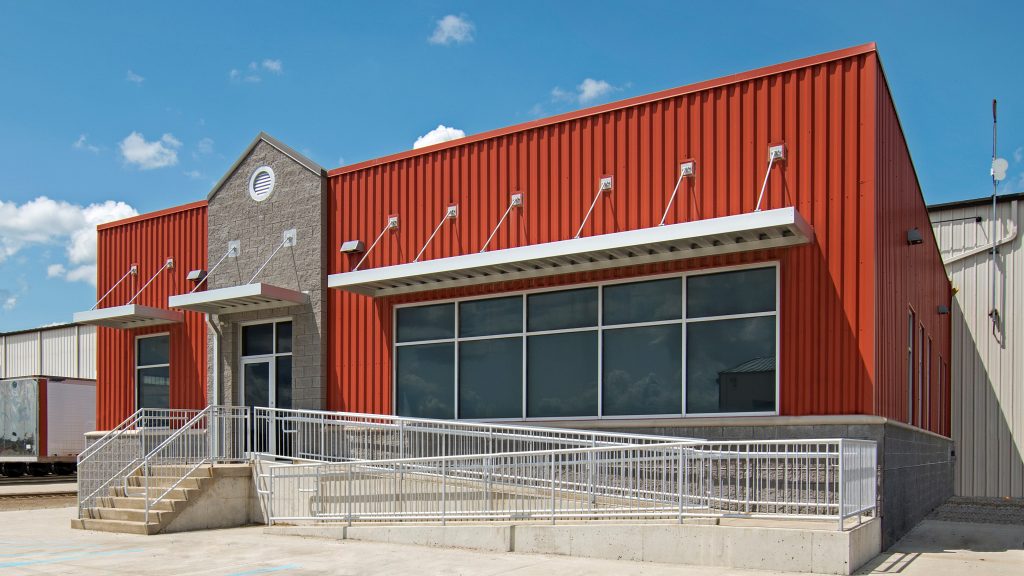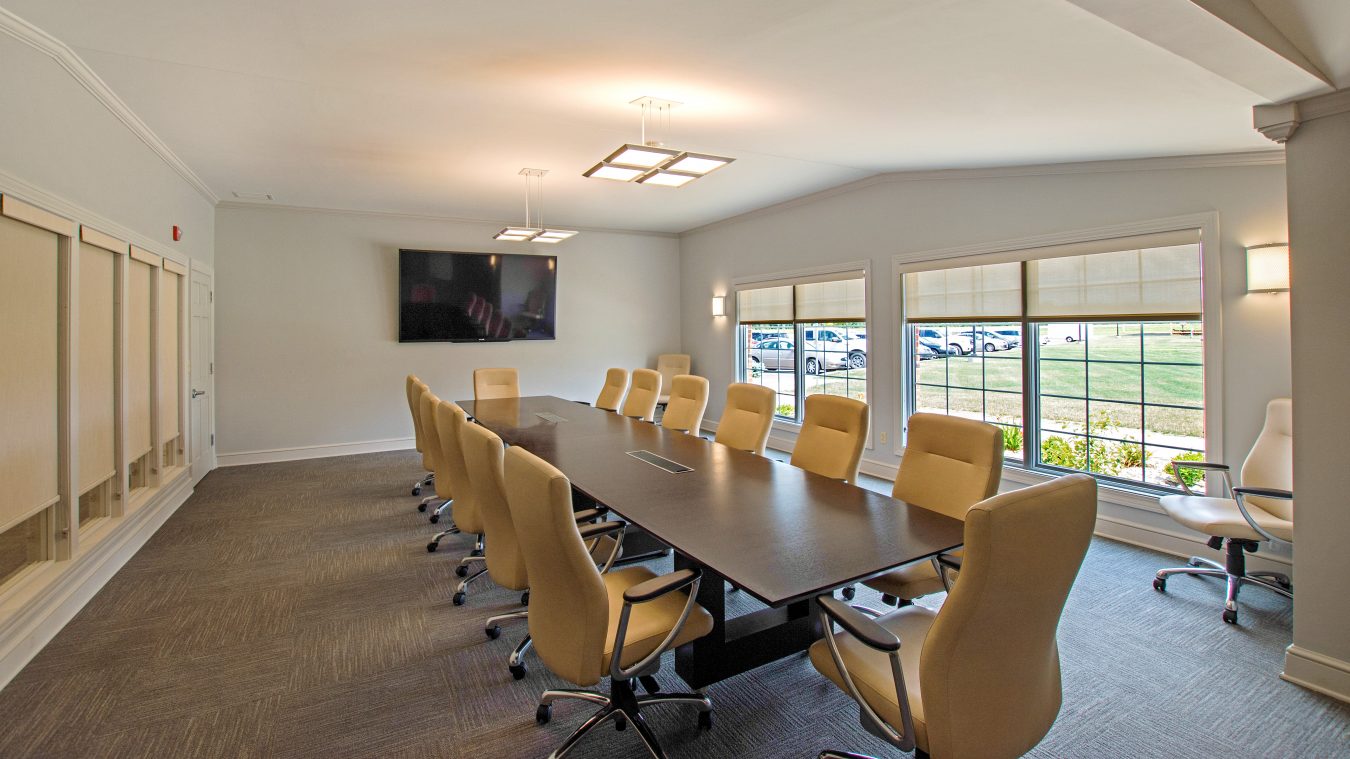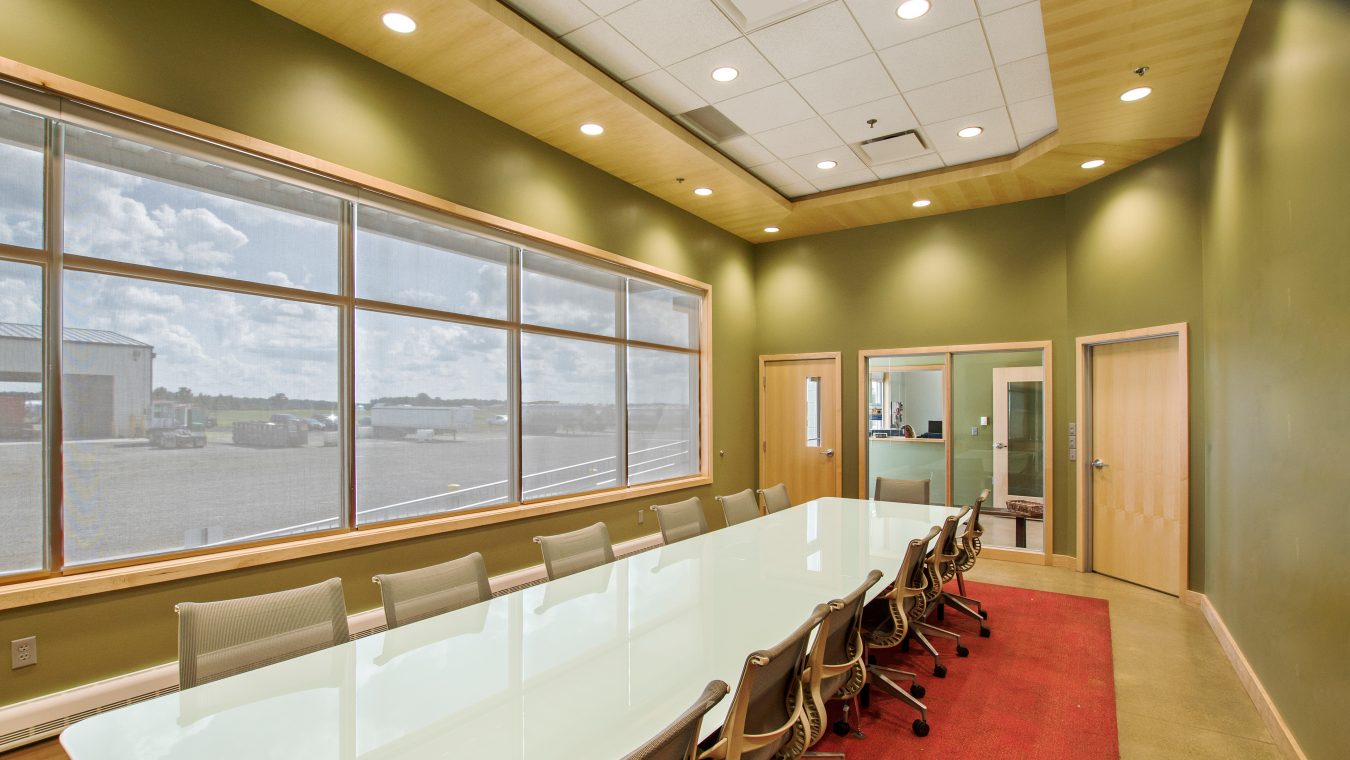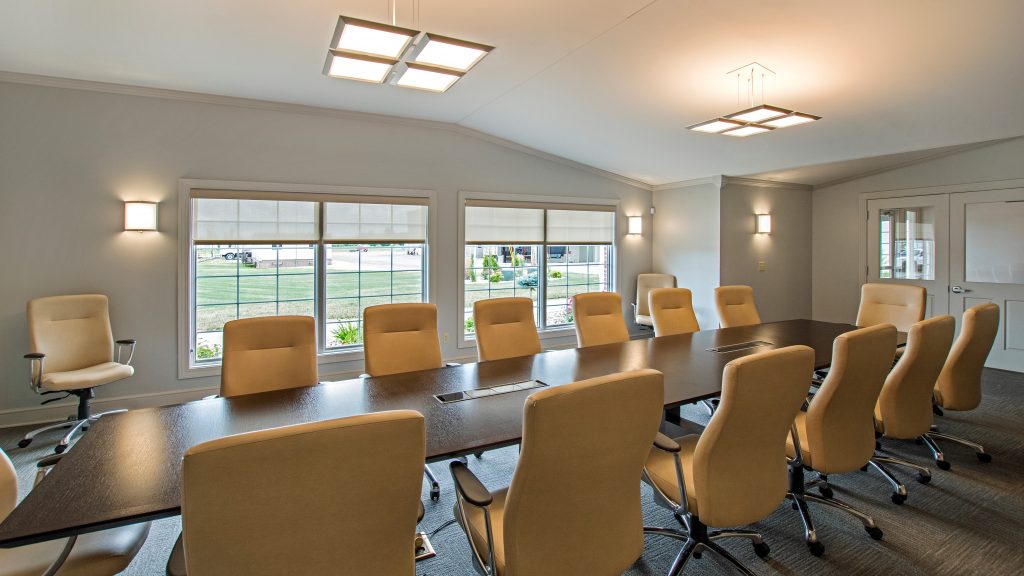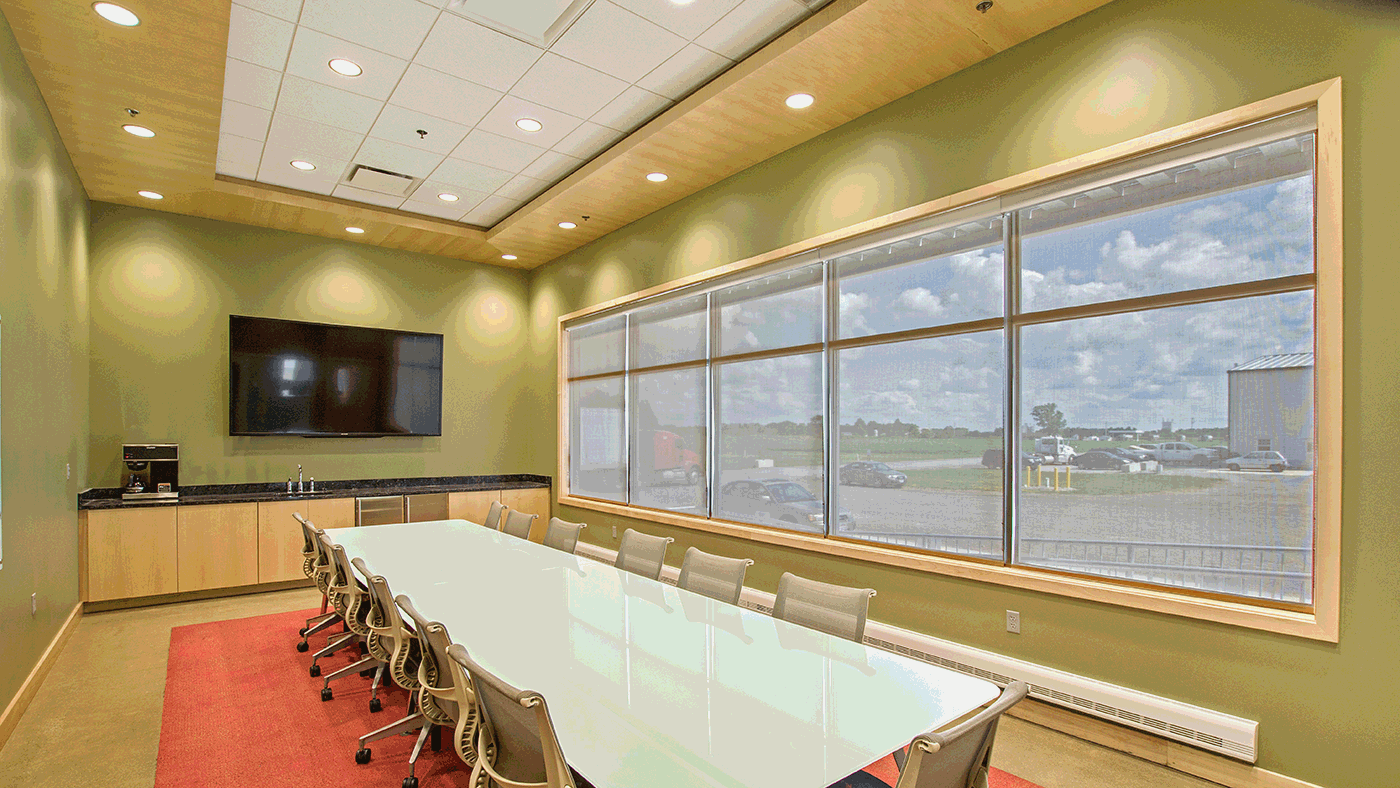 KALMBACH FEEDS OFFICE EXPANSION
Location: Upper Sandusky, OH and Carey, OH
Description: This is two similar projects for Kalmbach Feeds in northwest, OH.  The first was a small 3,400 square foot office addition to an existing feed processing plant at the company's north location in Cary, OH, the second is a 10,000 square foot expansion of the company's existing headquarters in Sandusky, OH. Both projects were primarily offices with support spaces such as lobbies, conference rooms dining areas, etc.
Date Completed: Carey location was completed in 2016.  The Upper Sandusky location was completed in 2017.
Challenges: The main challenges for the Cary, OH location was to negotiate changes in levels from both the site perspective and existing building perspective which were 4′ apart in elevation; housing both "white collar" and "blue collar" personnel in the same facility and give the addition its own identity as a destination as it was a small addition to a very large processing facility.
Share post: