Harvest Ridge Church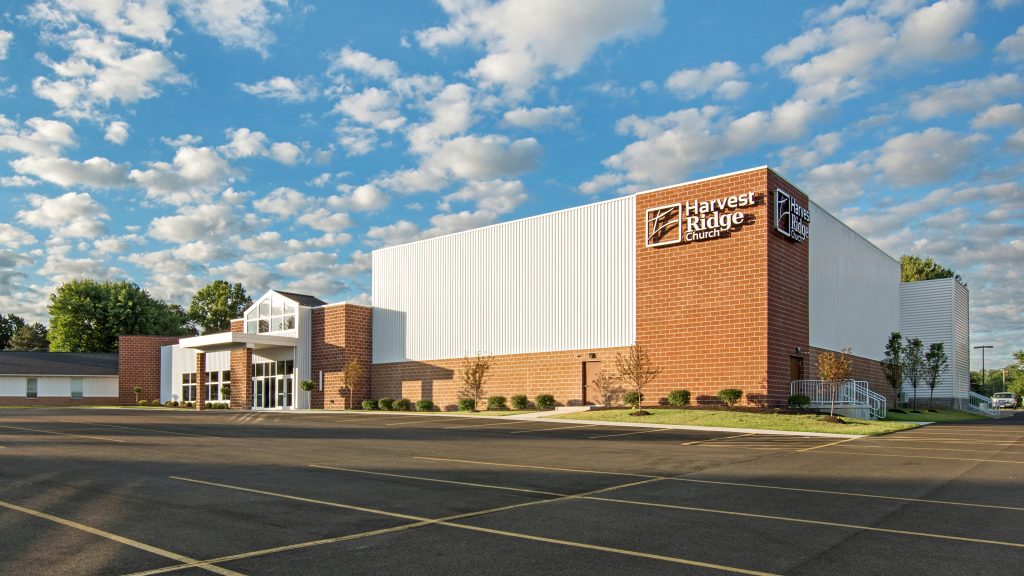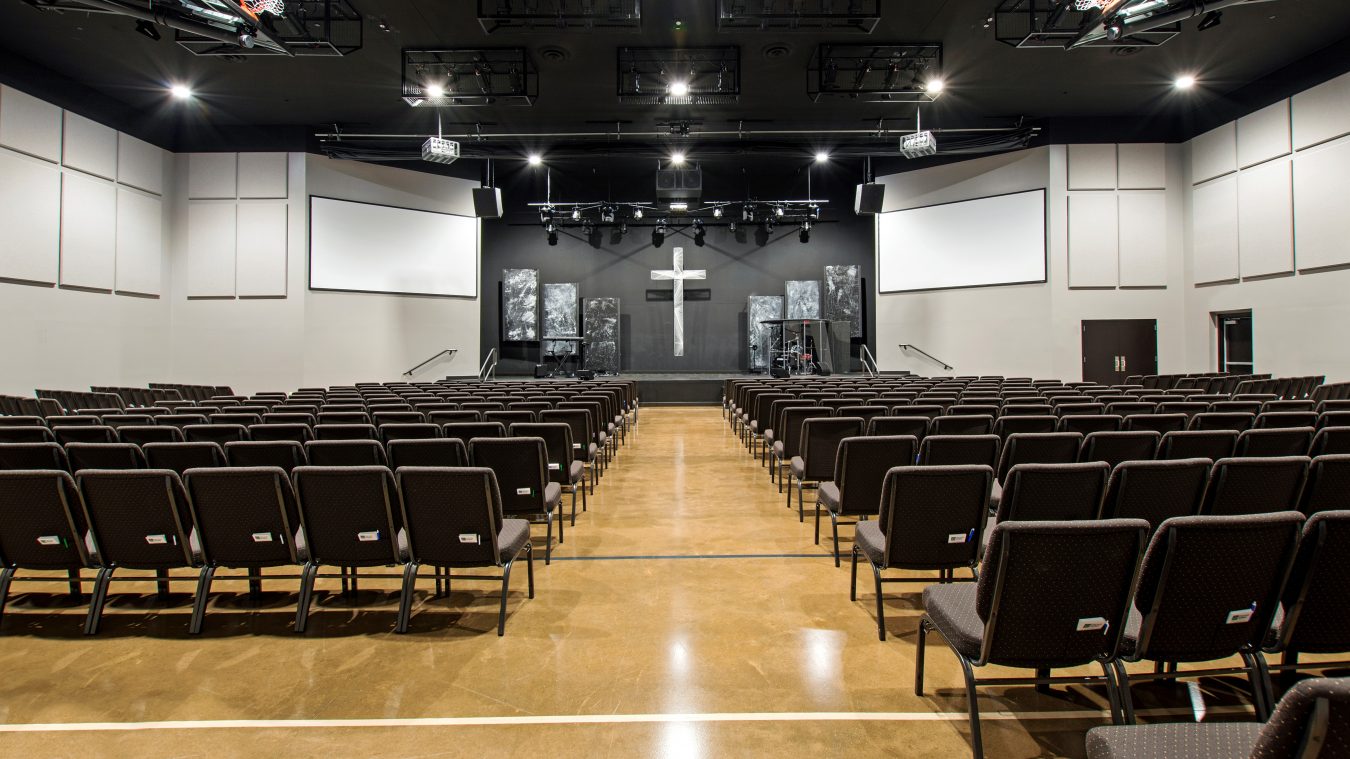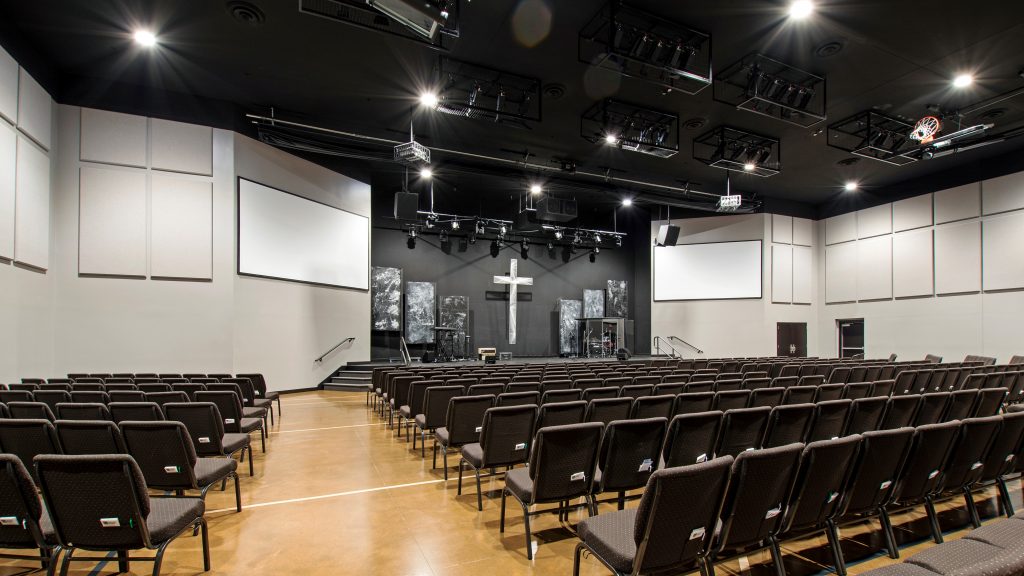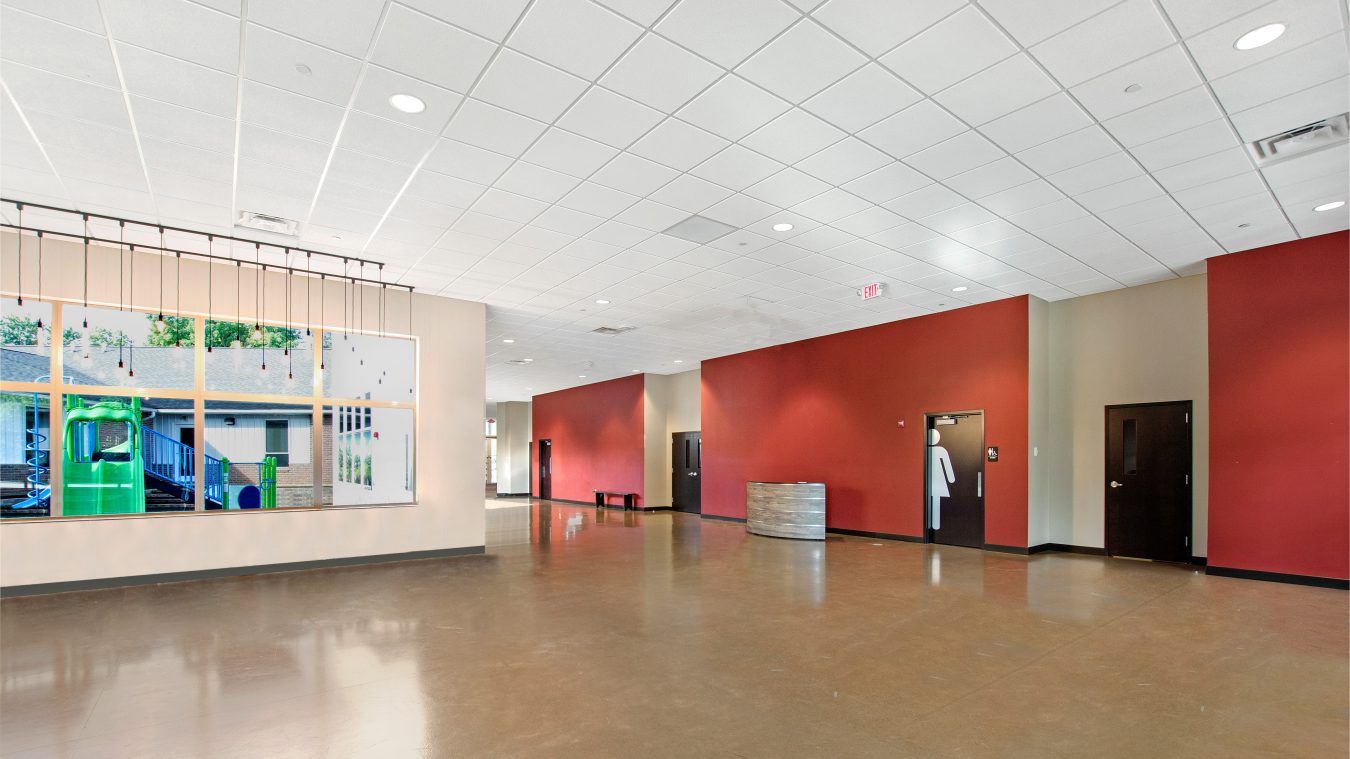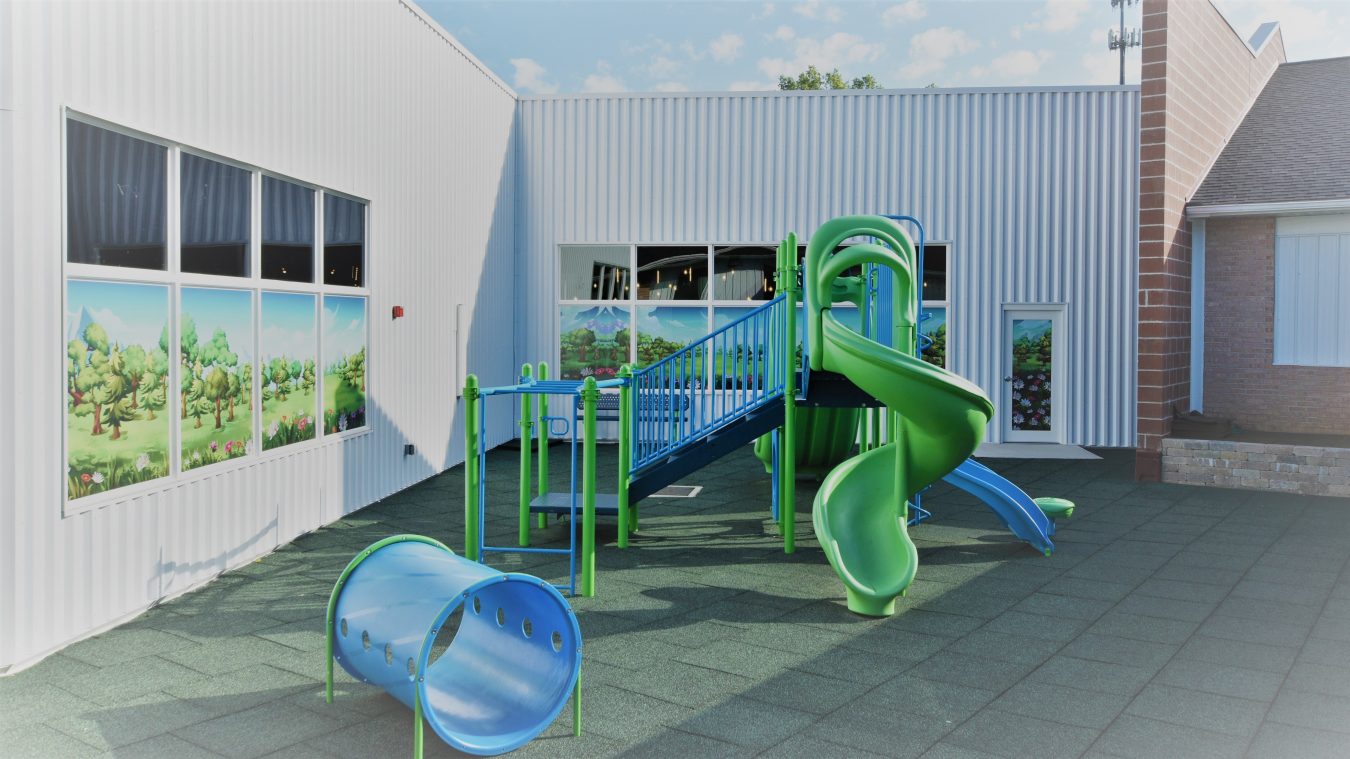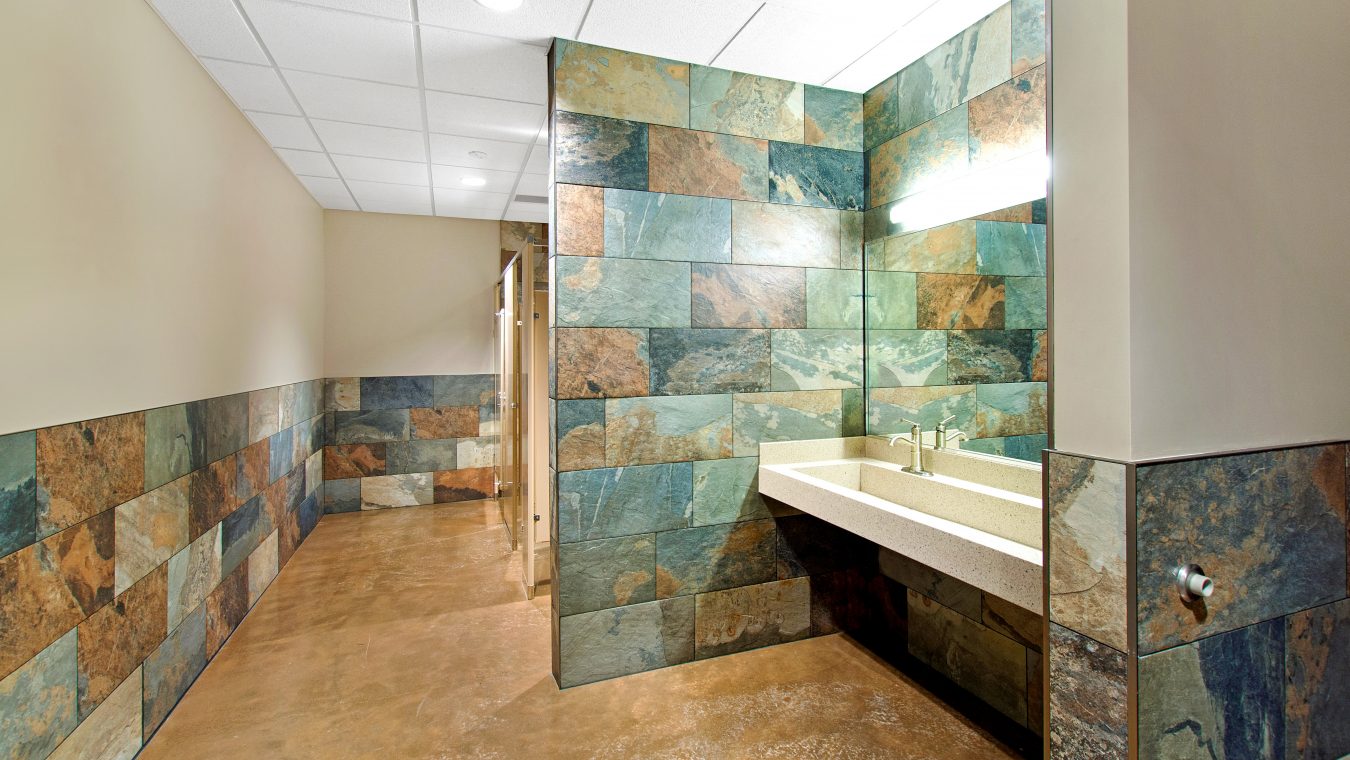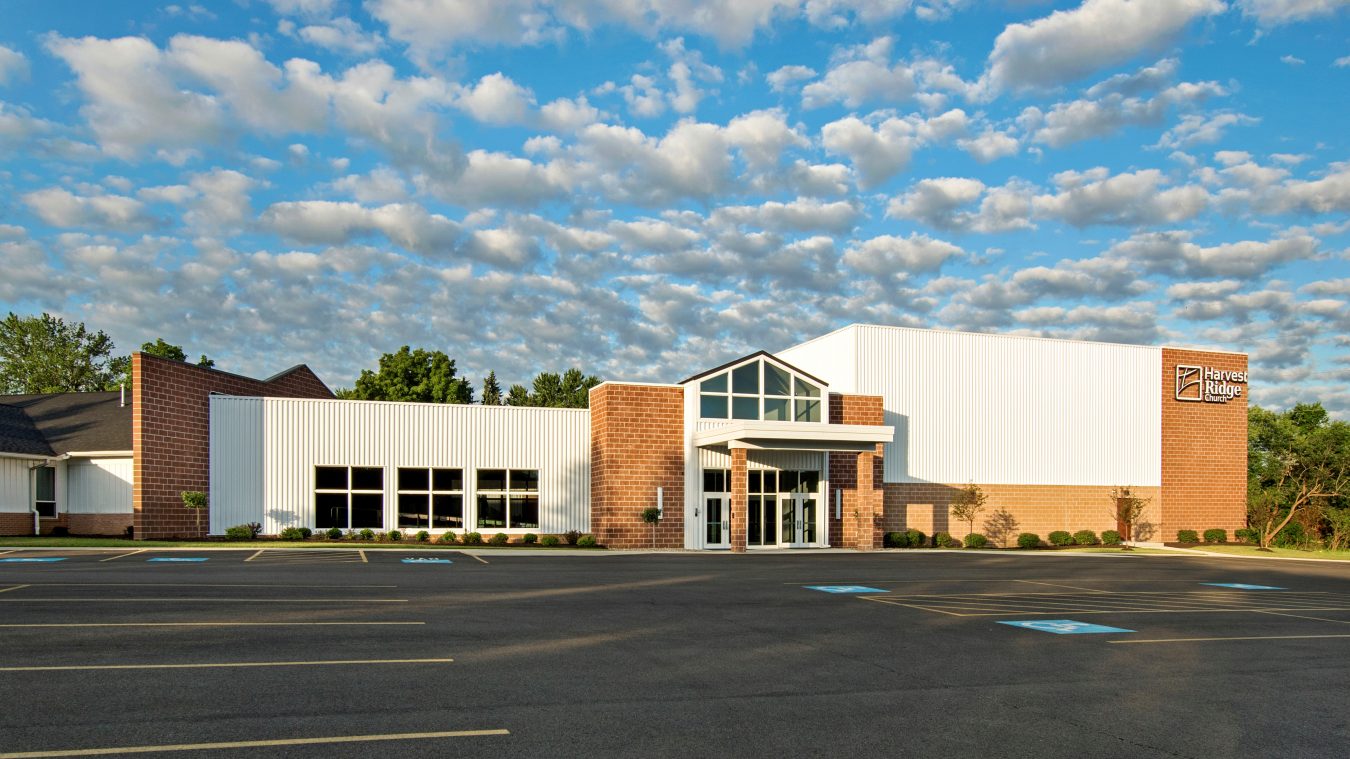 HARVEST RIDGE CHURCH
Location: North Ridgeville, OH
Description: Approximately 15,000 square foot addition to existing church facility containing 500 seat multi-purpose room (for worship and athletics), spacious lobby, office suite, classrooms, rest rooms and support spaces.
Date Completed: 2017
Challenges: Pastor Kevin Crow communicated that the church was outgrowing its existing facility and desperately needed expansion space for worship, fellowship, office space and parking.  The site was was visible from a main thoroughfare and needed to be visible to passing traffic.  The site also was sloping and contained contained wetlands that needed to be negotiated in the design process.
Share post: